About RAY-LITE Industries Inc.
- Our Mission -
To deliver innovative lighting products on time and at a fair price.
About
RAY-LITE was conceived in the 1930's and has been involved in the lighting industry serving all major vertical markets including many specialty applications. At the turn of the century RAY-LITE began to develop wholesale and consumer e-commerce solutions with the vision of the third generation owner Christopher Tammen.
Even though RAY-LITE has hundreds of manufacturers at their disposal to partner with, the overriding philosophy of the company is to be selective using quality and consistent product performance that have a proven reputation.
RAY-LITE's e-commerce solution is predominantly a broad selection of Light Emitting Diode (LED) lighting solutions, and complemented with popular lighting and electrical essentials that make shopping easy. The deliberate choice to focus on LED products was made to make our customers experience a productive and time-saving low-cost transaction.
If you need further information or perhaps need an explanation after reviewing our convenient online data sheets, please write or call one of our knowledgeable associates and we'll find the answers you're looking for.
Thank you in advance for trusting RAY-LITE with your lighting needs. Our vision is to be "the" provider of leading edge lighting products, superior service, and to improve every customer's environment with an excellent return on their investment.
Location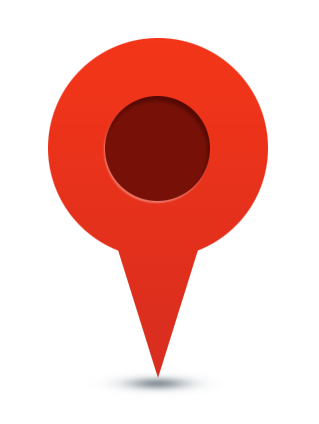 RAY-LITE Industries Inc.
1300 Pioneer Street,Suite B
Brea, CA 92831